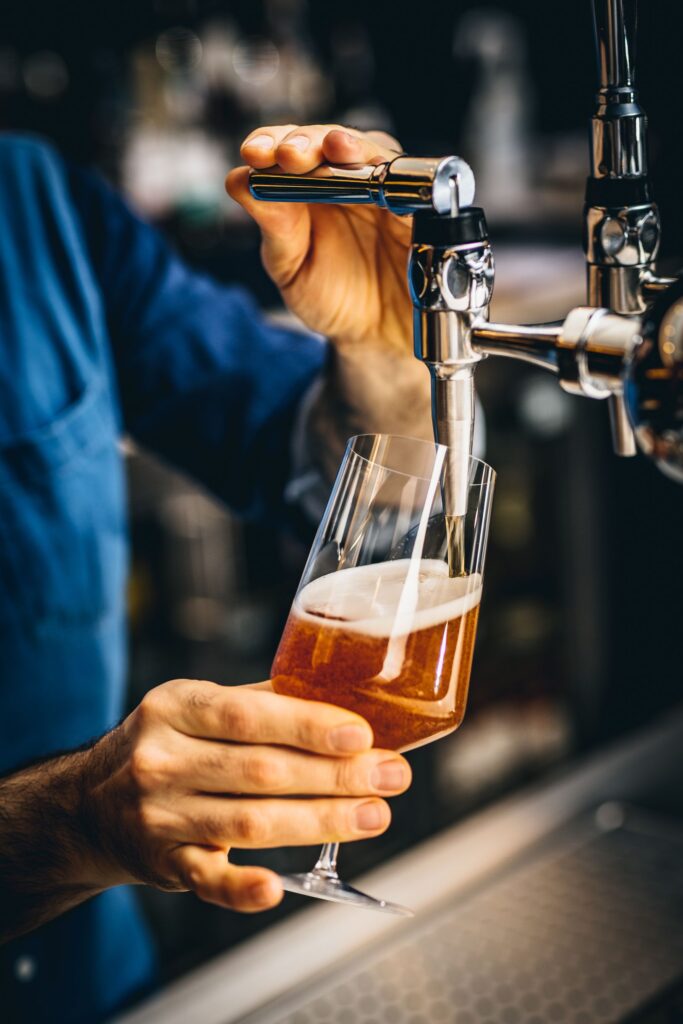 Welcome to the Blue Boar Pub
Blue Boar Pub is a comfortable and relaxed modern take on the classic London pub, and, at heart, is a real 'local' in iconic Westminster. At Blue Boar, we're all about proper pub dining, served with craft and international beers and ales, a diverse wine list, tempting cocktails and top-tier spirits.
Chef Sally Abé has created a menu to reflect the best of British Pub dining. Join us for drinks, a meal or  snacks, we're open all day and evening for you.
Proud to have won the 'Best Pub & Bar in Greater London' at The National Pub & Bar Awards 2022, 'Greater London' County Winner title as part of the 2022 National Pub & Bar Awards, and the 'One to watch' Award 2022, Estrella Damm Top 50 Gastropubs.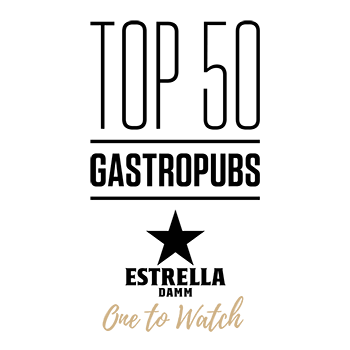 ---
We're proud to honour Blue Boar's unique and wonderful history, balanced with our team's modern and forward-thinking approach. Classic British charm and character is in everything we do.
---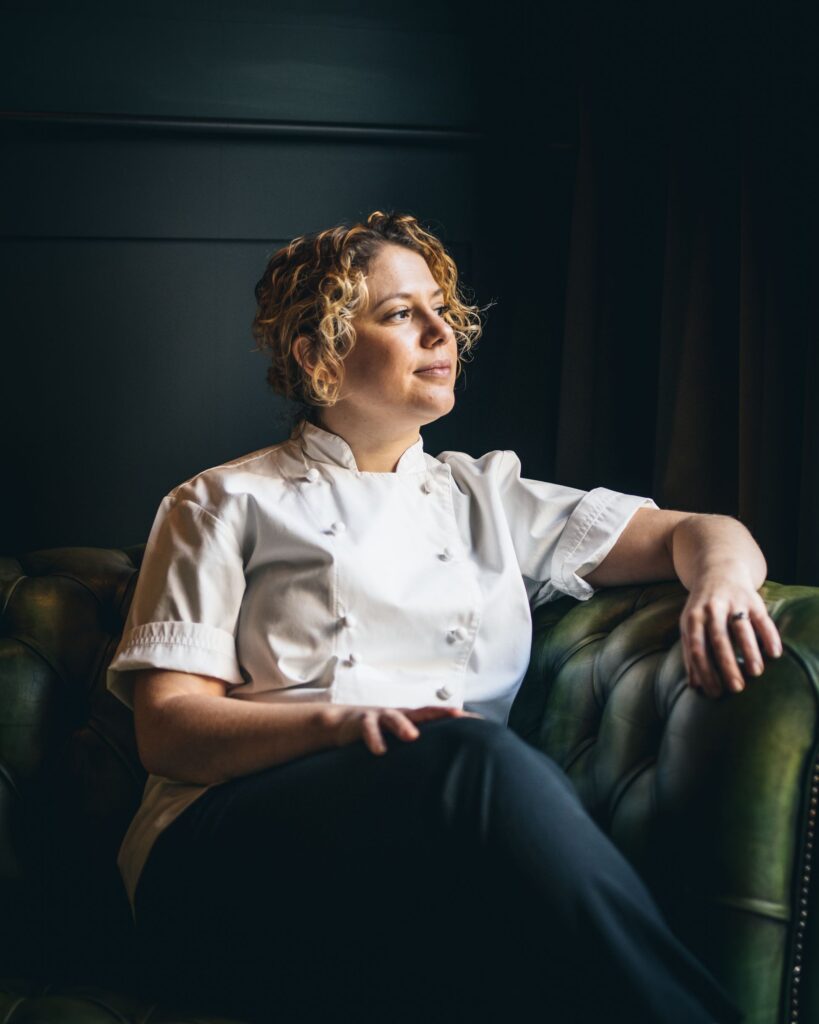 Sally Abé
Coming from London's only Michelin-starred pub, Sally Abé knows a thing or two about pub food. The Blue Boar Pub menus show her love for comforting dishes made with top British ingredients from her favourite producers.