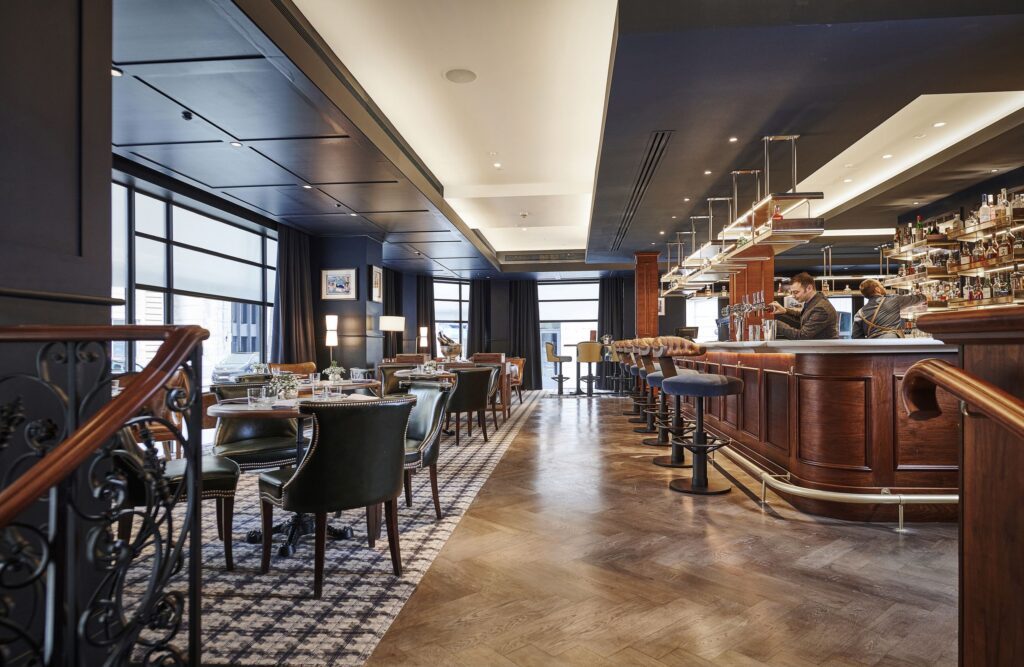 The London pub that's been named the best in the city
The National Pub & Bar Awards announced the country's regional winners – and a Westminster spot took London's top spot.
Ellen Jenne, Senior Life Writer
MyLondon.News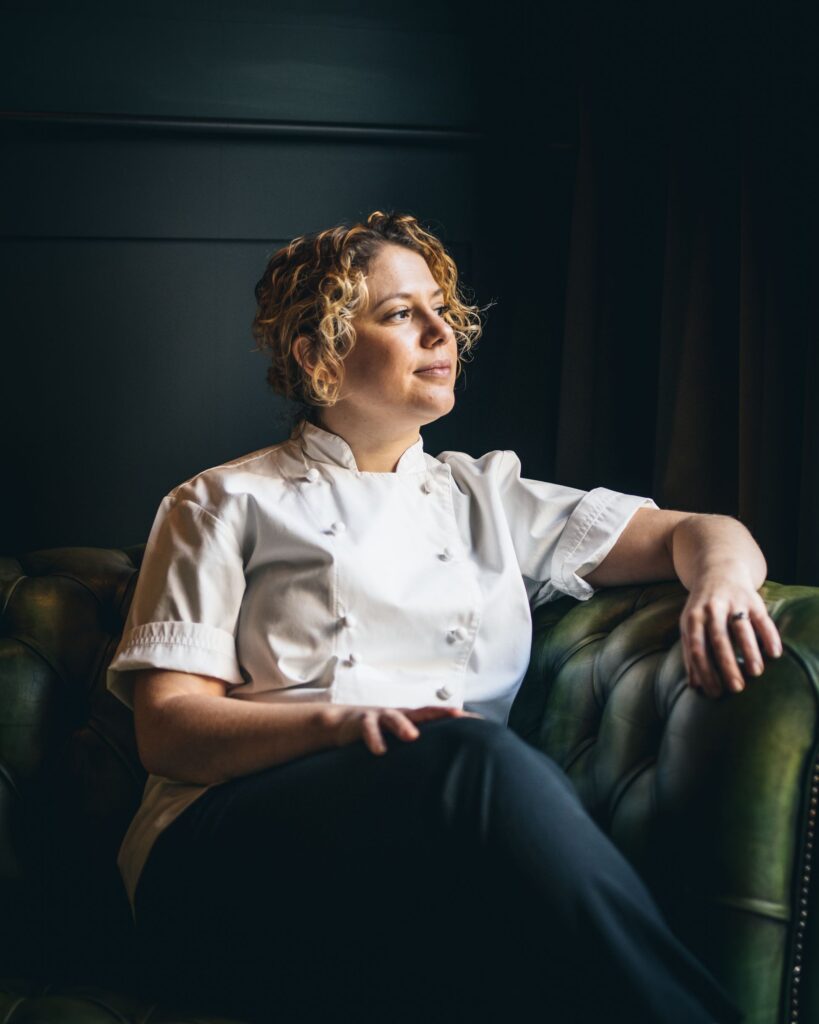 One To Watch: Blue Boar Pub
Sally Abé is known for her love of comforting British cuisine and at the Blue Boar Pub she brings it to the max in an environment that has been lovingly and carefully crafted to create only the best dining experience.
Estrella Damm
Top 50 Gastro Pubs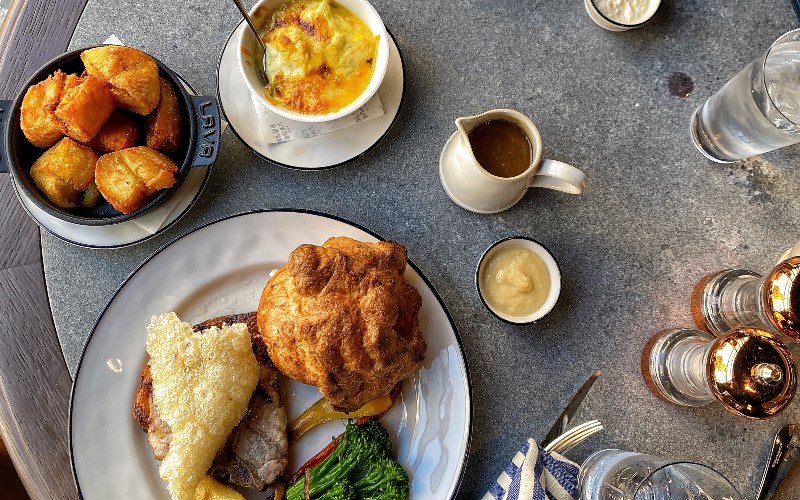 LOTI Eats: The Blue Boar Pub
 It'll come as no surprise that the roast we tried when we went down for the first Sunday of Sally's service was a belter. The pub offers a very attractive menu, the kind of menu you over-order from – so tread carefully because you won't want to miss the puds either.
Christina
London On The Inside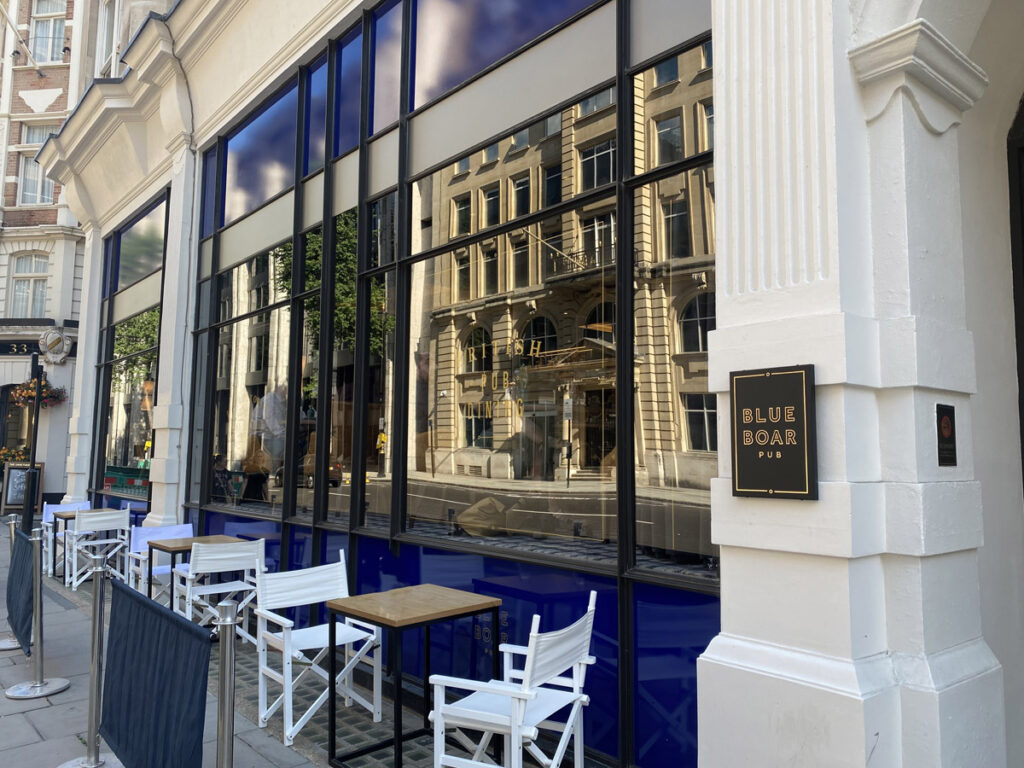 Blue Boar Westminster – A New Outpost for Sally Abé
Sunday lunch is a real treat for me and I was excited to be invited to try the offering at Blue Boar pub.
Fiona Maclean
London Unattached