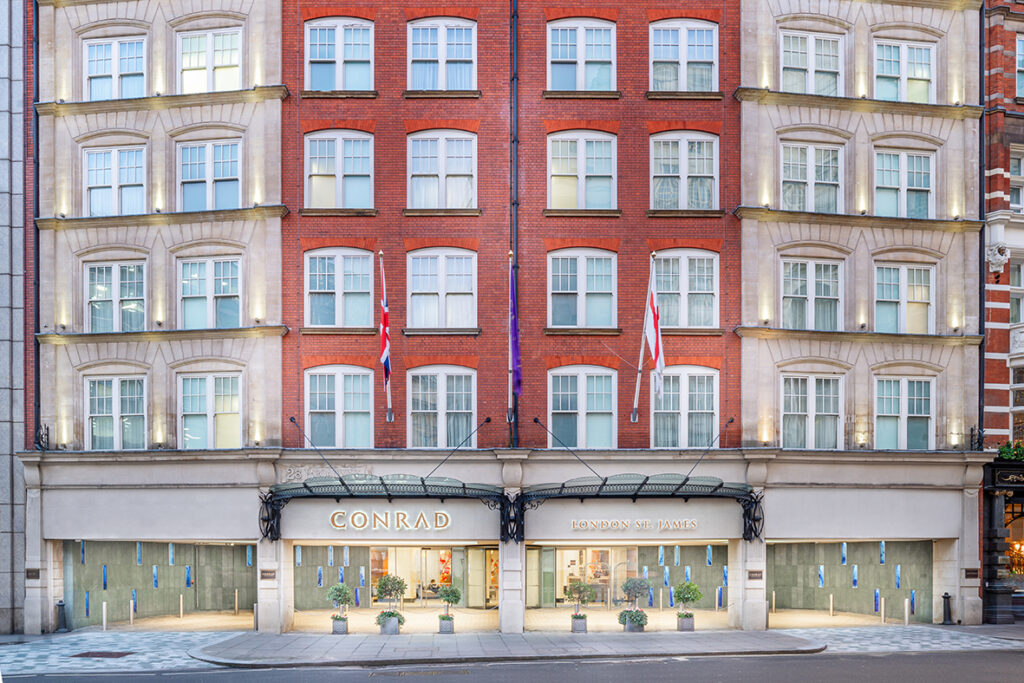 We are directly connected to the luxurious Conrad London St James hotel. It's perfect for extending your time at Blue Boar with an overnight stay. Whether you're booking for the family or for two, there's a choice of packages to suit.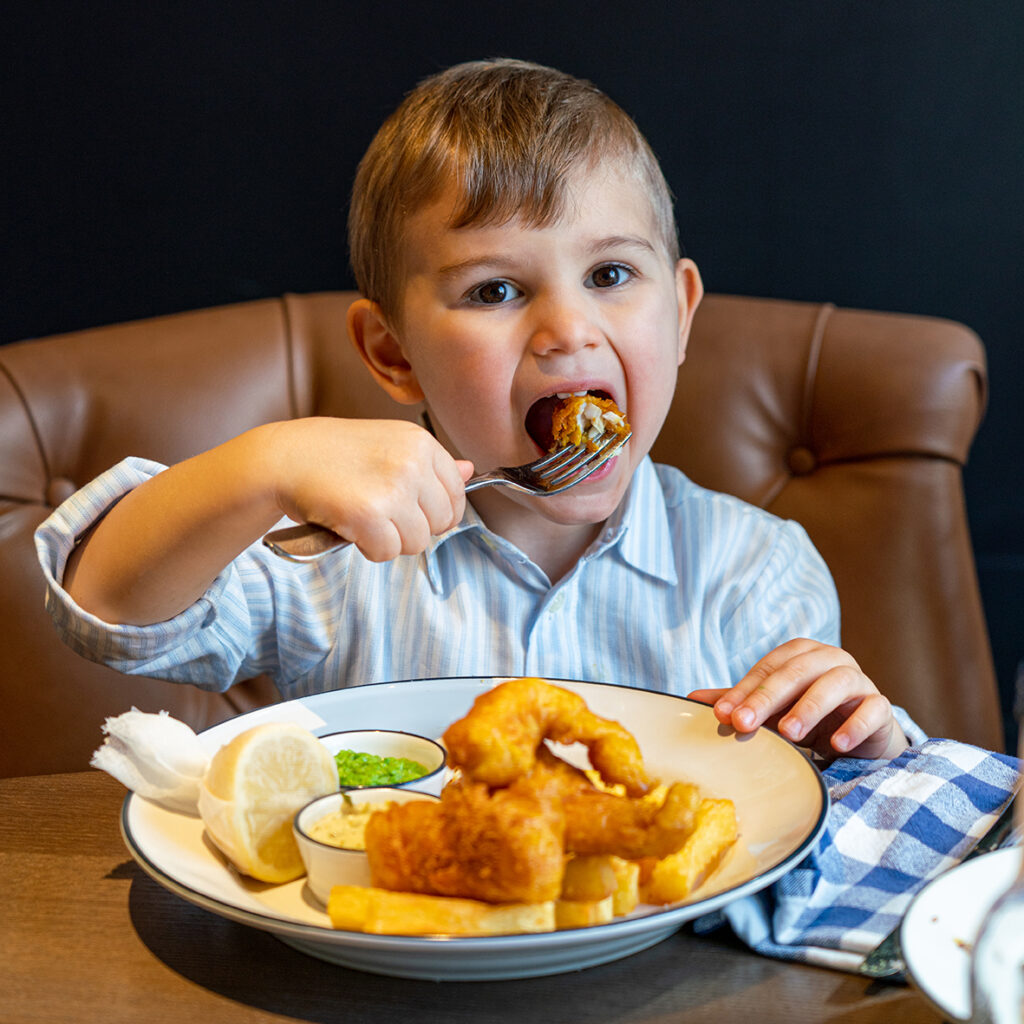 Bring the family this Spring 
Our Family Adventure package is now available to book throughout the year, which includes a stay in a family room, a special VIP welcome for children including a free ice cream pass, and a choice of lunch or dinner in the pub. As part of the package, the team at Conrad London St James will arrange an extra special welcome with a custom themed bear – the perfect addition to your family's outings in London.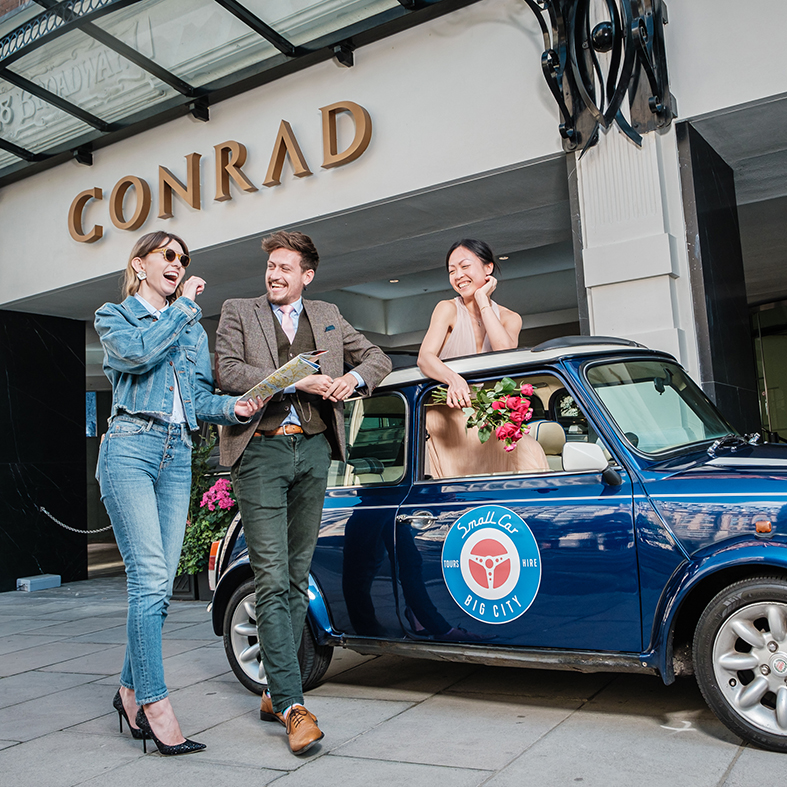 Love London Weekend
Check-in for a two night stay at Conrad London St James, Friday – Saturday, and enjoy a foodie escape. Includes breakfast, a choice of cocktail at The Hedgerow bar, fine dining at our sister restaurant The Pem, and our delicious Sunday lunch, where we serve Sally Abe's hotly-tipped Blue Boar Pub Roast. Rates are from £676 inc VAT for two guests for the two nights.