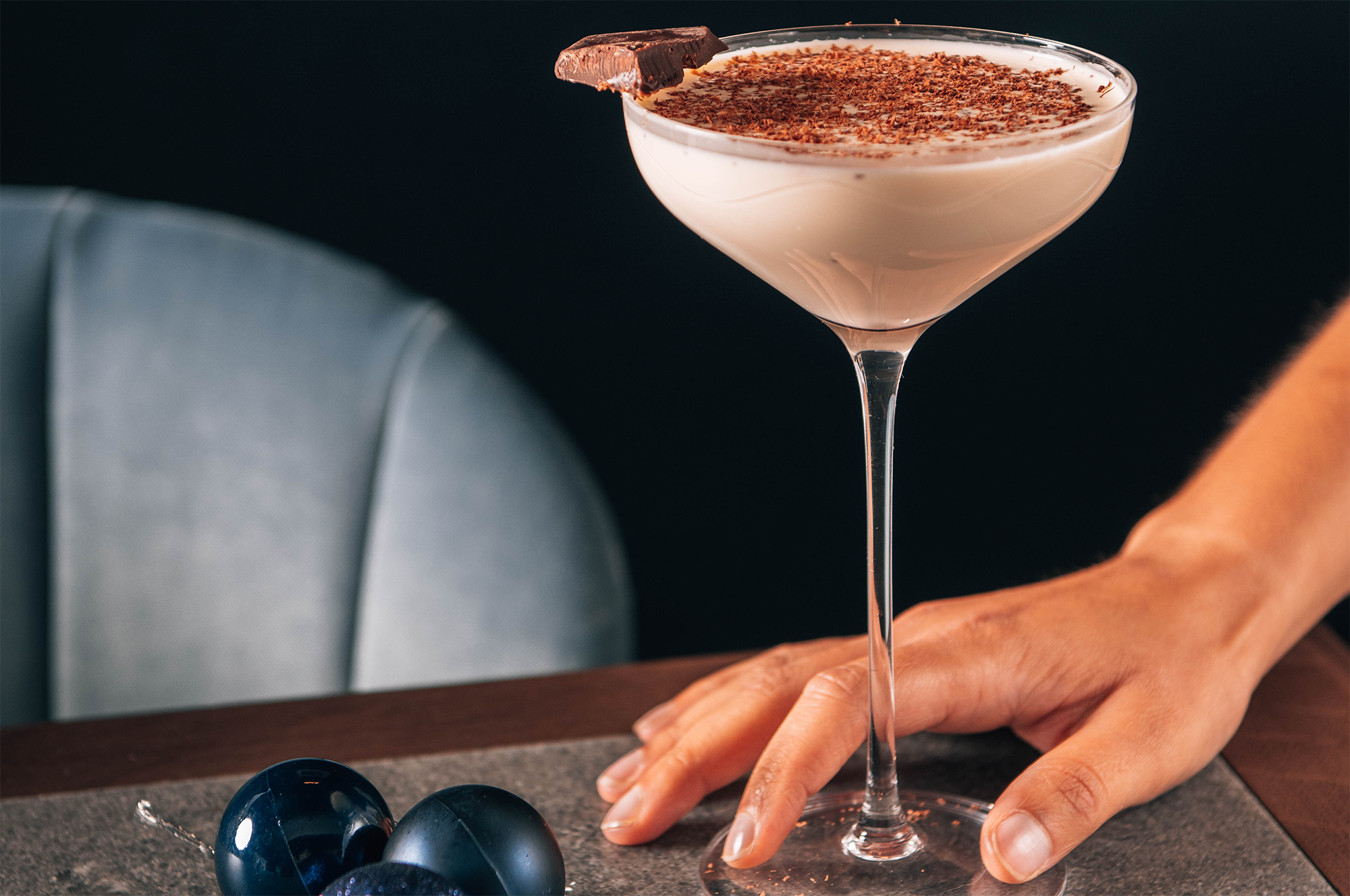 Groups and Parties 
We look forward to hosting your Christmas party or group celebration. Our pub is decked out with all the festive decor and a delicious menu of drinks and nibbles, platters and seasonal dishes. Our packages are tailored for gatherings great and small.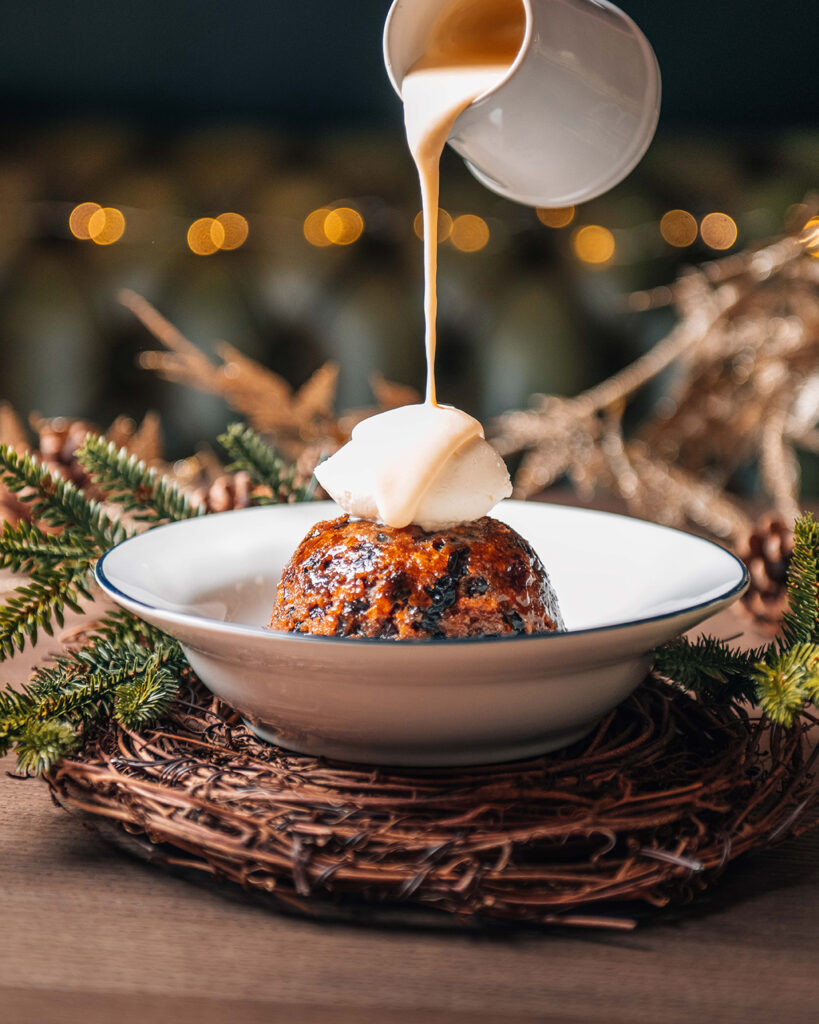 The most wonderful time…
Join us for relaxed festive fun in the comfort of our classic London pub. Brimming with British heritage, we look forward to welcoming you and serving delicious food and drink fitting for the season.
Think hearty feast boards, cocktails, and traditional treats. All party sizes welcome!
Image by food story media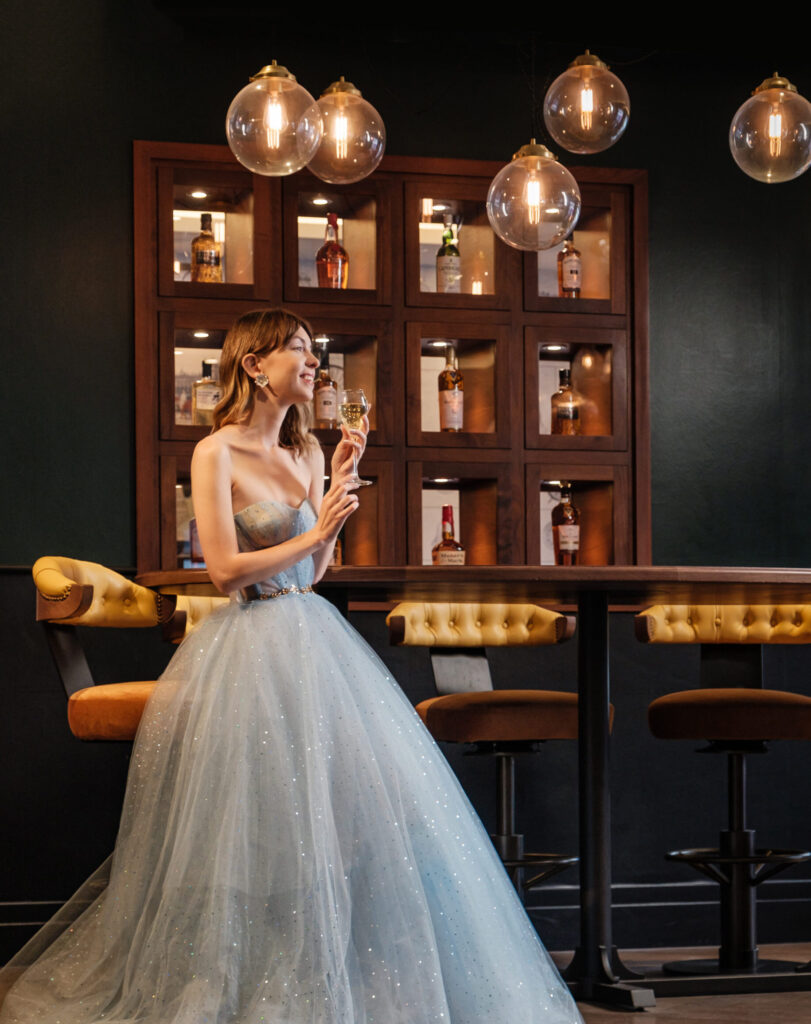 New Year's Eve
at Blue Boar Pub
Prepare for a night of entertainment with an acoustic set by Shaun Ahern from 8 pm to 10 pm, followed by a DJ set by Caroline Hesford from 10 pm to 1 am.
Tickets for this exclusive event are only £30 and include a complimentary drink upon entry. For those joining us after midnight, entry is £10, with free re-entry for ticket holders.
Secure your spot for an unforgettable New Year's Eve in Westminster.